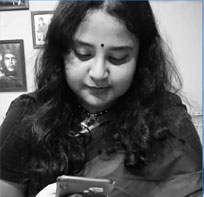 Namrata Chakraborty
(Legal Associate, Fox & Mandal)
"From earning legal knowledge through certificate courses and legal news, to showcasing your legal knowledge through publication of legal articles - Lexforti efficiently proves itself a worthy association every law student and legal personalities must enroll into."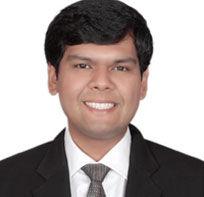 Siddhesh Pradhan
( Legal Associate, J. Sagar Associates)
"Good to see that new case law is being summarised and that each entry is labelled with an area of law; makes searching easy! "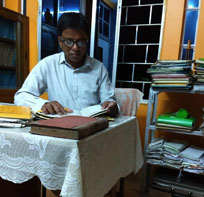 Nilkantha Mondal
(Advocate, Asansol District Court)
LexForti ia a great online platform to keep one abreast with contemporary legal issues; the articles, and case reviews are really helpful to the law learners as well as the practitioners.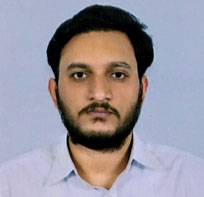 Kaustubh Akkiraju
(Legal Associate S&P Law Offices)
Interesting and well researched sources for many an update in the legal environment along with a wide collection of articles on contemporary issues spearheaded by a young bunch of up and coming lawyers.